SPONSORSHIP OPPORTUNITIES
Presenting Sponsor
Listed as presenting sponsor on website, promotional material, press releases, sponsor signage | Opportunity to announce start of tournament, speak at awards ceremony and provide goody bag promotional item | One complimentary foursome and tee sign
Golf Shirt Sponsor
Logo/name printed on golf shirts distributed to players at event | Logo/name on website, press releases, signage | One complimentary foursome and tee sign
Lunch Sponsor
Logo/name on website, press releases, signage and at lunch distribution | One complimentary foursome and tee sign
Prize Sponsor
Logo/name on website, press releases, signage | Opportunity to present prizes at awards ceremony | One complimentary foursome and tee sign
Awards Ceremony Sponsor
Logo on website, press releases, registration signage | Signage at awards ceremony | Opportunity to welcome golfers at awards ceremony
Bazooka Hole Sponsor



Logo/name on signage at Bazooka hole | Logo/name on website, press releases, signage | One complimentary foursome and tee sign
Cocktail Hour Sponsor
Logo/name on drink tokens provided to golfers | Signage on bar | One complimentary foursome and tee sign
Auction Sponsor
Logo/name on silent auction materials | Logo on website, press releases, signage | One complimentary foursome and tee sign
Pin Flag Sponsor
Customized pin flags with logo on each hole | Logo on website, press releases, signage | One complimentary foursome and tee sign
Live Animal Show Sponsor
Logo on Live Animal Program photo step and repeat | Logo on website, press releases, signage | One complimentary foursome and tee sign
Golf Ball Sponsor  
Logo/name printed on golf balls provided to golfers in sleeves of three | Logo on website, press releases, signage
Golf Cart Sponsor
Logo on each cart used by golfers | Logo on website, press releases, signage | Opportunity to provide item for inclusion in golfer goody bag
Longest Drive Sponsor
Logo on website and signage | Signage on longest drive hole | Photo opportunity at prize presentation
On-Course Beverage Sponsor
Logo on signage at cooler stations on course | Logo on website and signage
Photography Sponsor
Logo on website and foursome photo sleeves | Logo/name on signage
Event Program Sponsor
Logo/name on program distributed at awards ceremony and on website; logo/name on signage
Closest to the Pin Sponsor
Logo on program distributed at awards ceremony and on website | Logo/name on signage
Goody Bag Sponsor
Logo/name on goody bags distributed to golfers | Logo/name on signage
Hole Sponsors
Tee sign on hole | Draped table provided on hole to distribute premium items or samples | Logo/name on signage
Tee Sign Sponsor
Tee sign on hole | Logo/name on signage
We will gladly craft a sponsorship opportunity that fits your needs, just ask!
PLAYING/PARTICIPATION OPPORTUNITIES
Corporate Foursome
Includes Tee Sign
Donations
Unable to attend? You can still donate to Birdies for Birch and the Friends of Birch State Park as we help preserve, conserve, enhance, and promote Hugh Taylor Birch State Park through community support.
SPONSORS
LUNCH SPONSOR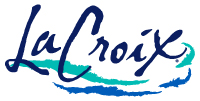 PRIZE SPONSOR
AWARD CEREMONY SPONSOR
BAZOOKA HOLE SPONSOR
GOLF CART SPONSOR

COCKTAIL HOUR SPONSOR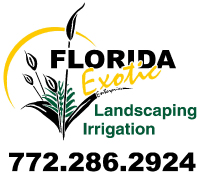 PIN FLAG SPONSOR
LIVE ANIMAL PROGRAM SPONSOR
AUCTION SPONSOR

ON-COURSE BEVERAGE SPONSORS
PHOTOGRAPHY SPONSOR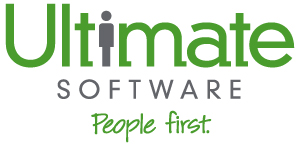 PHOTOGRAPHY SPONSOR
LONGEST DRIVE SPONSOR
CLOSEST TO THE PIN SPONSOR
GOODY BAG SPONSOR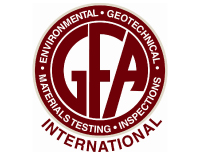 HOLE-IN-ONE SPONSOR
HOLE SPONSOR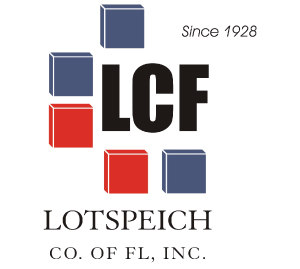 BEER SPONSOR