The Friends of Birch State Park's Board of Directors is made up of a talented group of volunteers. These individuals selflessly offer their time and resources for the improvement of Birch State Park.
The Friends of Birch State Park's Board of Directors adhere to a code of ethics. » Click Here to View Code of Ethics.
PRESIDENT
Christine Madsen | Mad 4 Marketing, Inc.
VICE-PRESIDENT
Ashley Sawyer Smith
Sawyer Smith Law
SECRETARY
Tyler Chappell
The Chappell Group, Inc.
TREASURER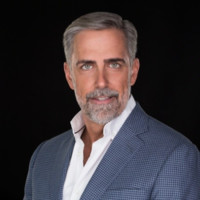 Tom Byrne
New River Capital Partners, LP
PAST PRESIDENT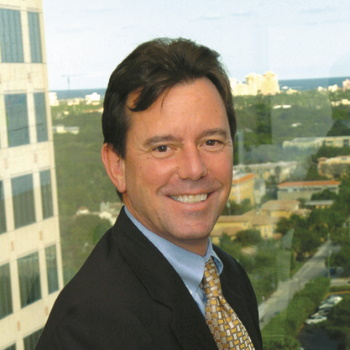 Jim Ellis
Ellis Diversified, Inc.
AT LARGE
Stephen Botek
Botek Thurlow Engineering, Inc.
AT LARGE
Allen Zeman
Center for Human Capital Innovation
Dan Barnett
Wizard Entertainment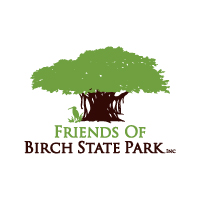 John Barranco
Barranco Gonzalez Architecture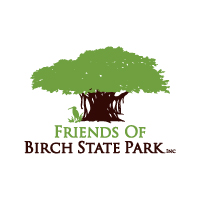 Heather P. Brinkworth
School Board of Broward County – District 3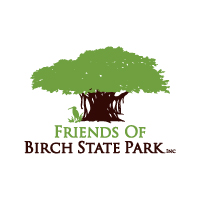 Andrew Caldwell
Wells Fargo Advisors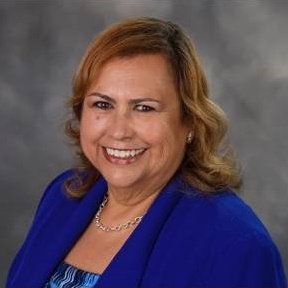 Lilia Ciciolla
Bank of America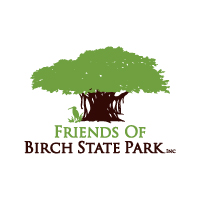 Mark Corbett
Corbett Media Group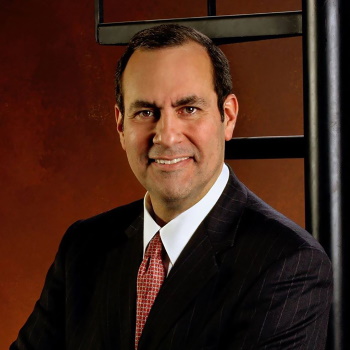 Patrick Daoud
Daoud's Fine Jewelry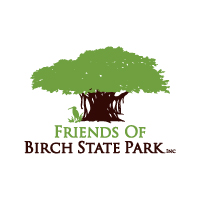 Laura Elmore
954Design
Heather Geronemus
Ultimate Software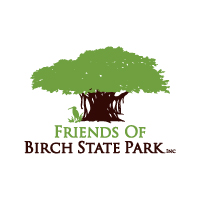 Katherine Koenig
Koenig IP Works, PLLC
Ina Lee
TravelHost of Greater Fort Lauderdale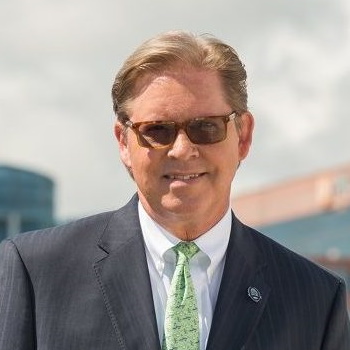 Dan Lindblade
Greater Fort Lauderdale Chamber of Commerce
John Magee
Southern Wine & Spirits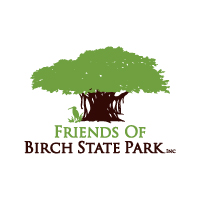 Whitt Markum
Stiles Construction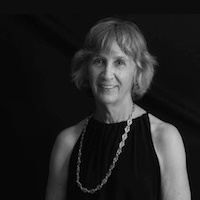 Mari Mennel-Bell
Jazz SLAM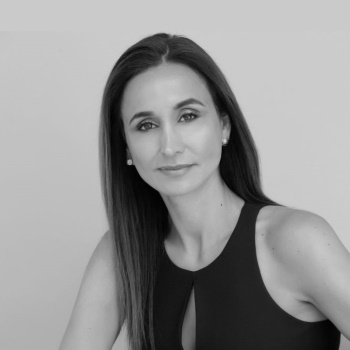 Peggy Olin
OneWorld Properties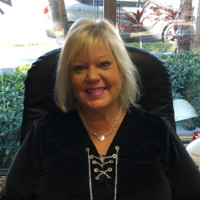 Dawn Read
Winterfest, Inc.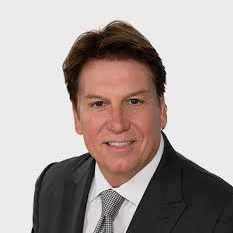 Robert Roselli
Roselli Law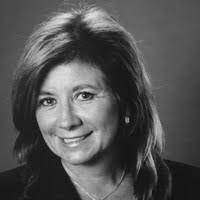 Julie Saumsiegle
Morgan Stanley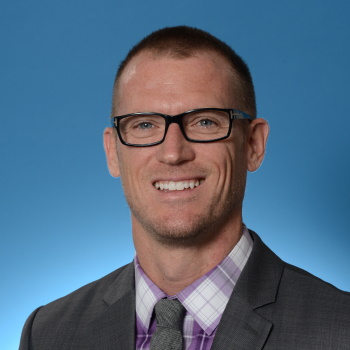 Shea Smith
Berkowitz Pollack Brant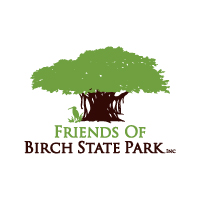 Andrew Taubman
Kaufman, Rossin & Co.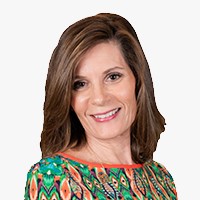 Nancy Thies
Community Foundation of Broward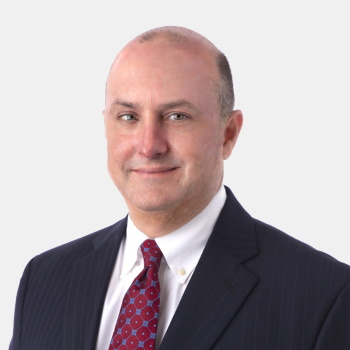 Stephen Tilbrook
Akerman LLP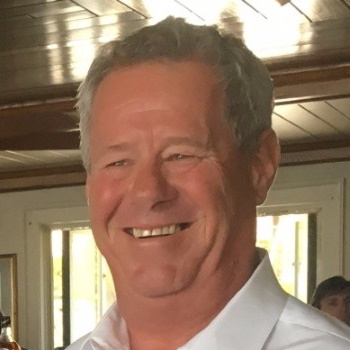 William Walker
Water Taxi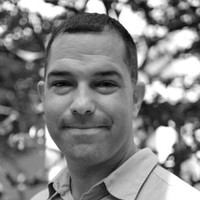 Paul Weinberg
Keith & Associates
Honorary Council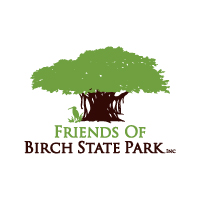 Joseph Amaturo
The Amaturo Group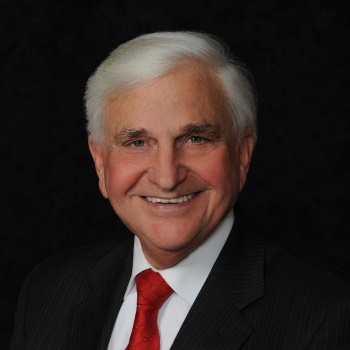 George Hanbury
Nova Southeastern University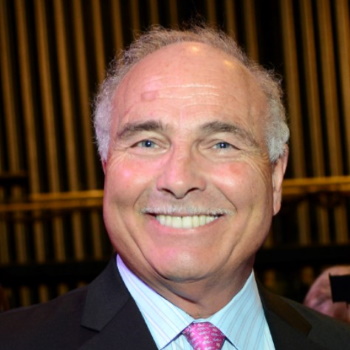 Dominick Miniaci
Paramount Food and Beverage Importers LLC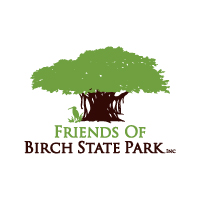 Carlos Suarez
Whitehaus Media Group
Kim Sweers
FB Marine Group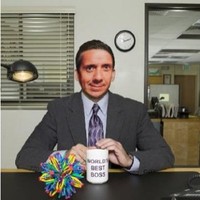 Phil Thornburg
City of Fort Lauderdale Parks and Recreation Department