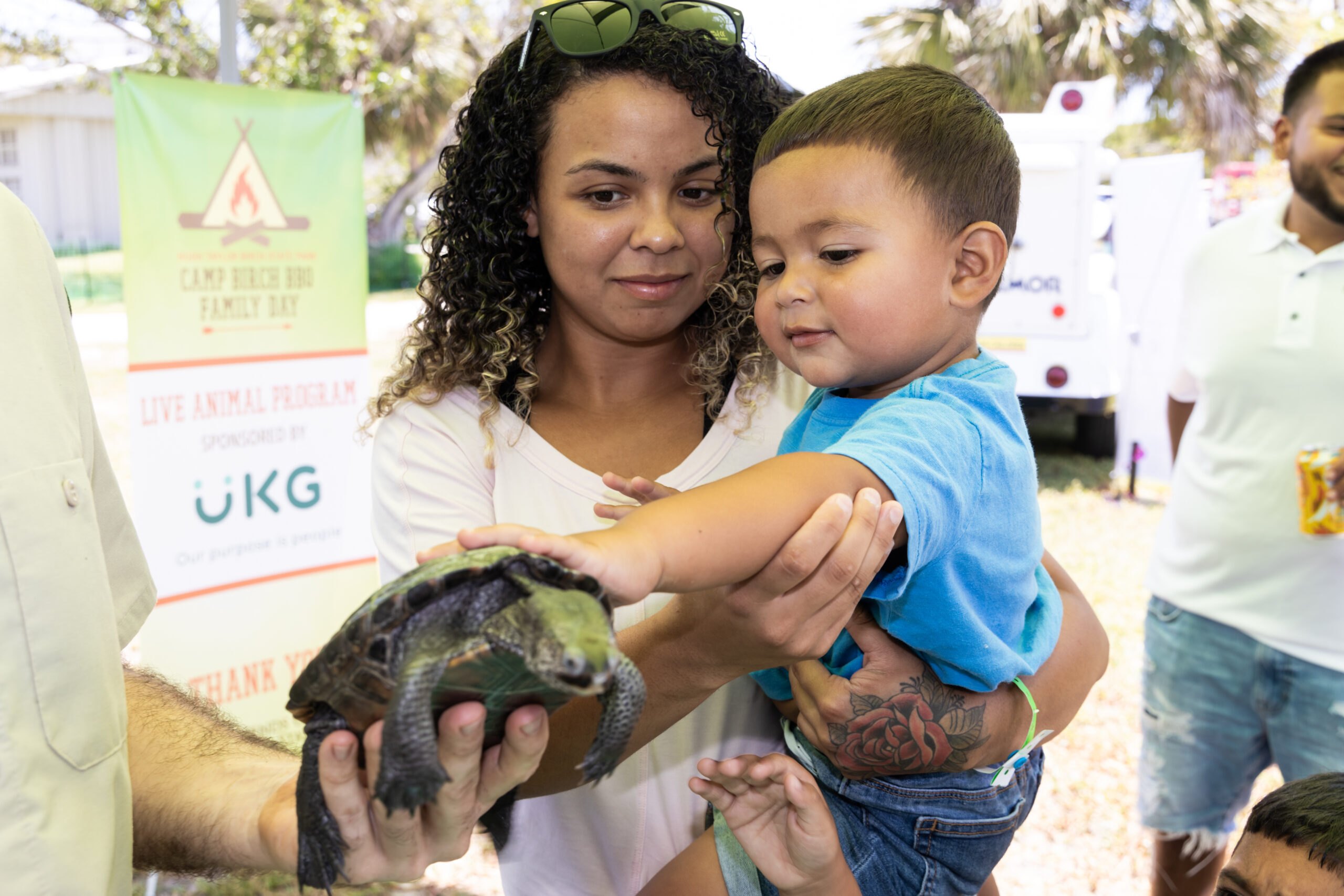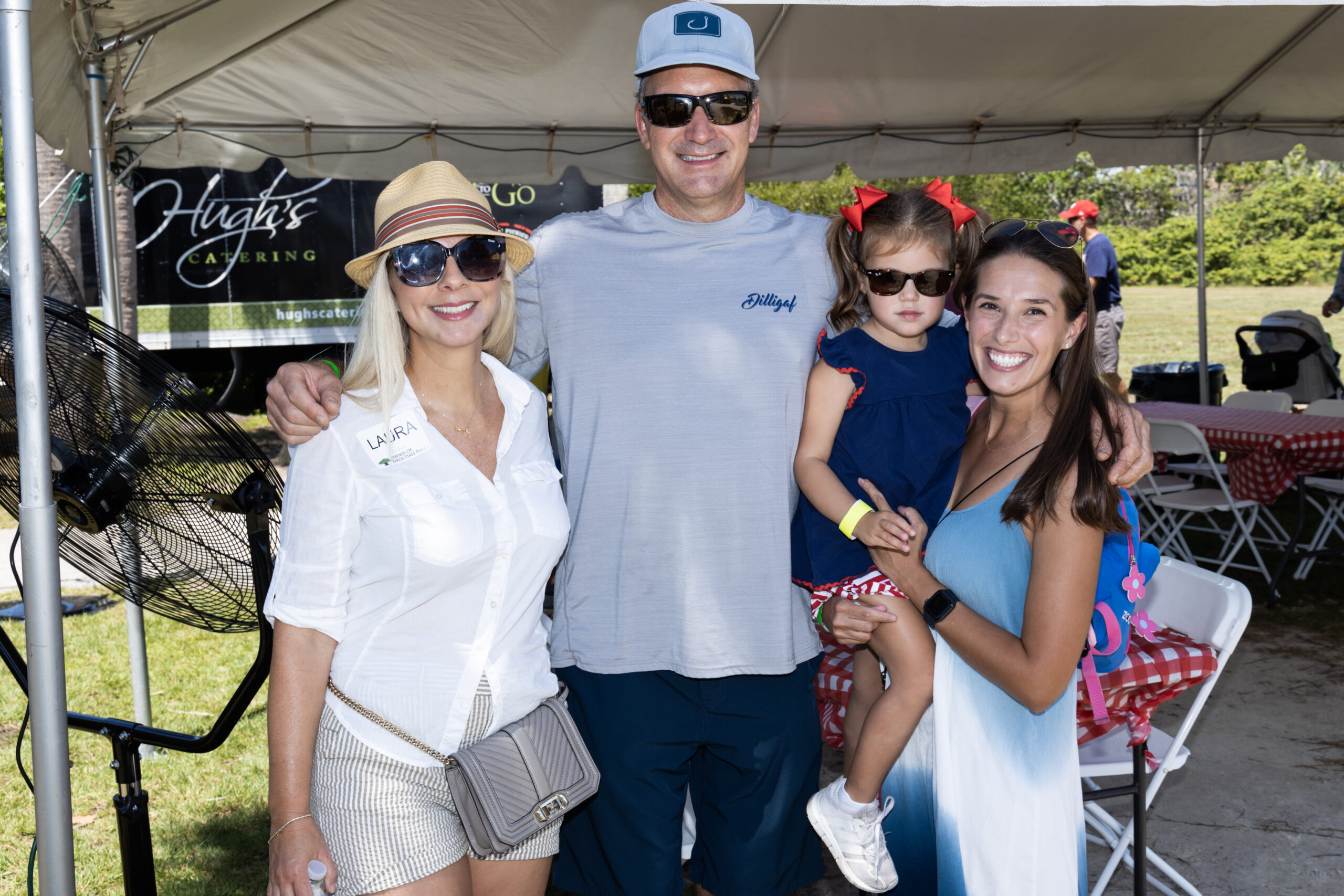 BUY NOW!
SUNDAY, FEBRUARY 27, 2022
11AM – 3PM
Join us for a fun Family Day inside Birch State Park

WELCOME TO
HUGH TAYLOR BIRCH
STATE PARK
See our Accomplishments

8am - Sunset
365 Days a Year
Accomplishments
With the help of a dedicated Board of Directors, generous donors and foundations and our Friends we are well on our way to "Bring Birch Back"!
Mission Statement
We are a 501(c)(3) Non-Profit Organization formed to help preserve, conserve, enhance, and promote Hugh Taylor Birch State Park through community support.