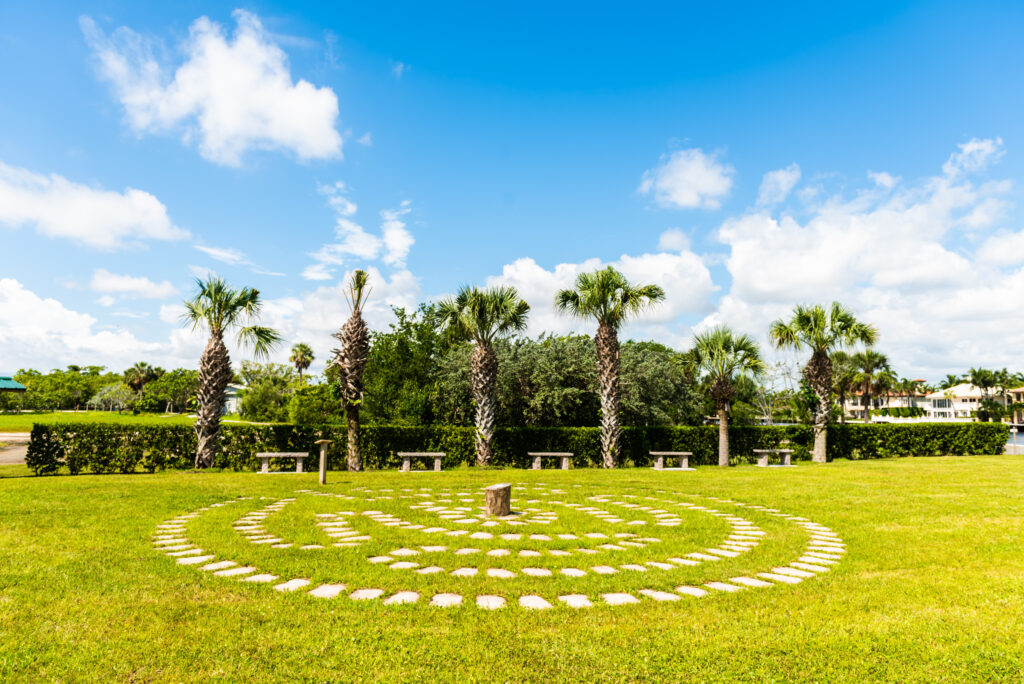 Located on the Intracoastal Waterway in the far northwest corner of Hugh Taylor Birch State Park, Marti's Meditation Garden is a passive, peaceful place of meditation and beauty.
Philanthropist and community leader Marti Huizenga chose the meditation garden as the project she wanted to fund. It was to be a gift to the community Marti loved.
It includes a stone labyrinth, sponsored by Lorraine Thomas, which serves as a focal point and spiritual walk in the middle of the garden. Pink granite benches line the southern hedge of the garden, shaded by Cabbage Palms. Stepping-stones hug the eastern hedge leading to a wooden pergola under which two more benches sit as well as a large stone sculpture and fountain.
Several other benches line the northern perimeter of the garden where a colorful mosaic of Koi fish highlights the area. Along the Intracoastal there is an open area where Tai Chi, Qigong, standing yoga and meditation sessions can be held as part of a Living Well program.
The Meditation Garden is available to rent for small gatherings during Park hours – For more information call Friends at 954-566-0660
Leave your Mark in Marti's Meditation Garden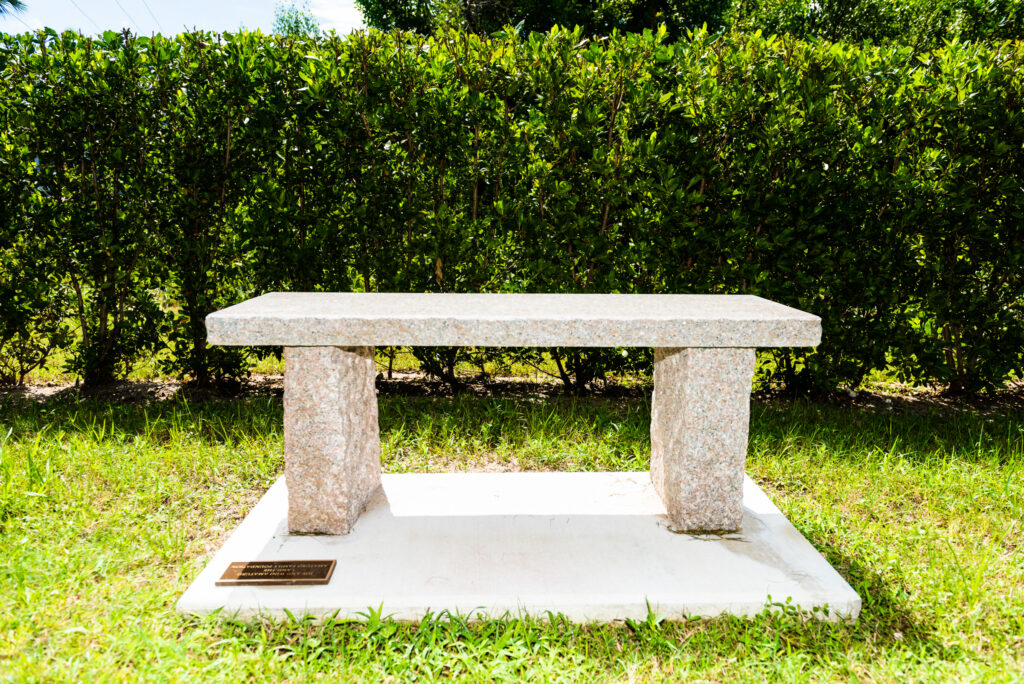 Granite Bench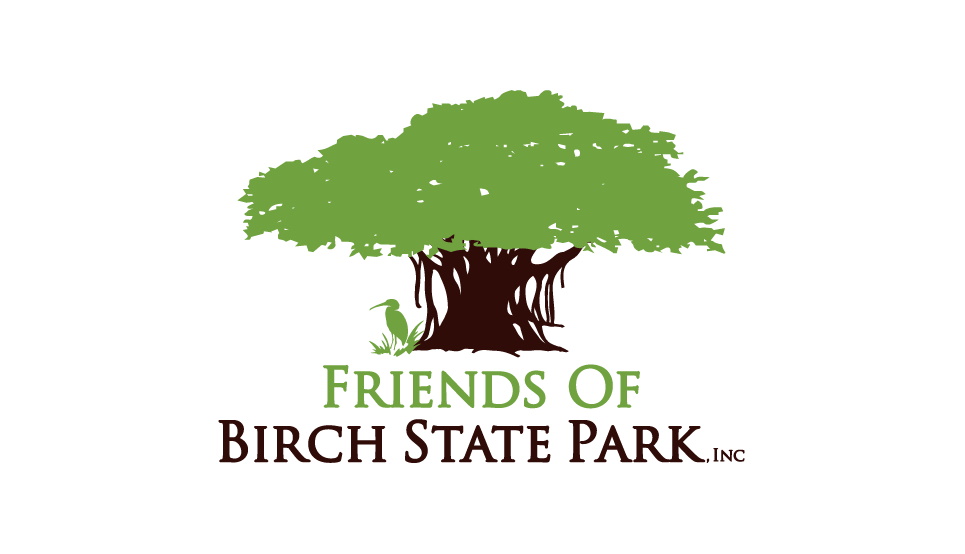 Stepping Stone
For more information contact Michelle Schmitz at MSchmitz@BirchStatePark.org or 954-566-0660